Umbraco Melbourne - Registered Umbraco Partner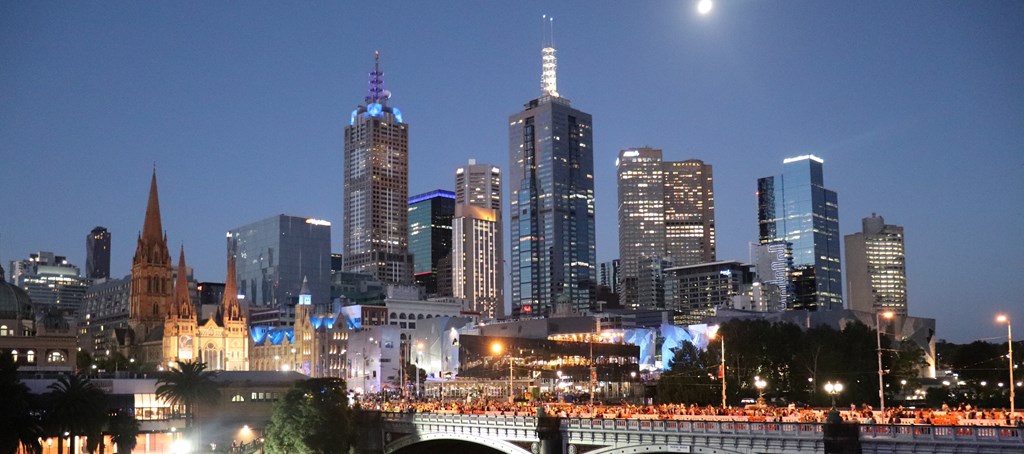 If you're looking for a Melbourne based web development agency that specialises in Umbraco CMS, then you have come to the right place.
Blue Window have been working with Umbraco CMS for many years, spanning many versions.
We are a Registered Umbraco Partner and have certified Umbraco developers working in the team.

So if you're a local Melbournian and want to work with a local Australian based team, you can find us in our South Melbourne office.
We are on the ground floor of the Industry Business Hub, G02/87 Gladstone Street, South Melbourne.
While your here, take a look around or send us a message!